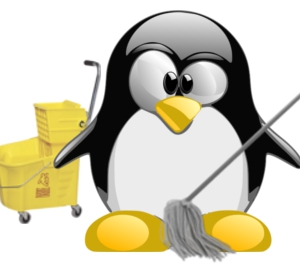 This blog has been up and running for almost 6 years! That is a very long time and we think it is time for a major clean up. There are many outdated posts from way back which needs to be removed. At first we thought we would leave everything as it is as an archive, but seriously, when a new client clicks on any of the brands they may be looking at information from 5-6 years ago which is no longer relevant today. We feel we do not need the archived posts to show how long we have been around, since most people already know we have been around for ages. So, major clean up coming up AND since we are well into Nov and December is only but a blink of an eye away, let's have a SALE too, shall we?
What shall we call this sale? Year end Sale? Christmas Sale? Clearance Sale? Cleaning Up Sale? Haha... No matter what it's called, we want to assure you it will be a GOOD SALE! :D We will be selling many items at cost prices. No, really? YES REALLY. Even with items which have just arrived! Yay!
What brands can you expect in this sale? Well just about almost everything we have in stock will go on sale. So Coach, Kate Spade, Gucci, Tod's, Furla, Fendi, Marc Jacobs, Longchamp, and more!
So stay tuned while we do our major clean up and then start our SALE. Keep a close watch on this blog as sale items go fast and no reservations will be made, as we have to sell on first pay first get basis to be fair to all. :D
Yippideedooda!